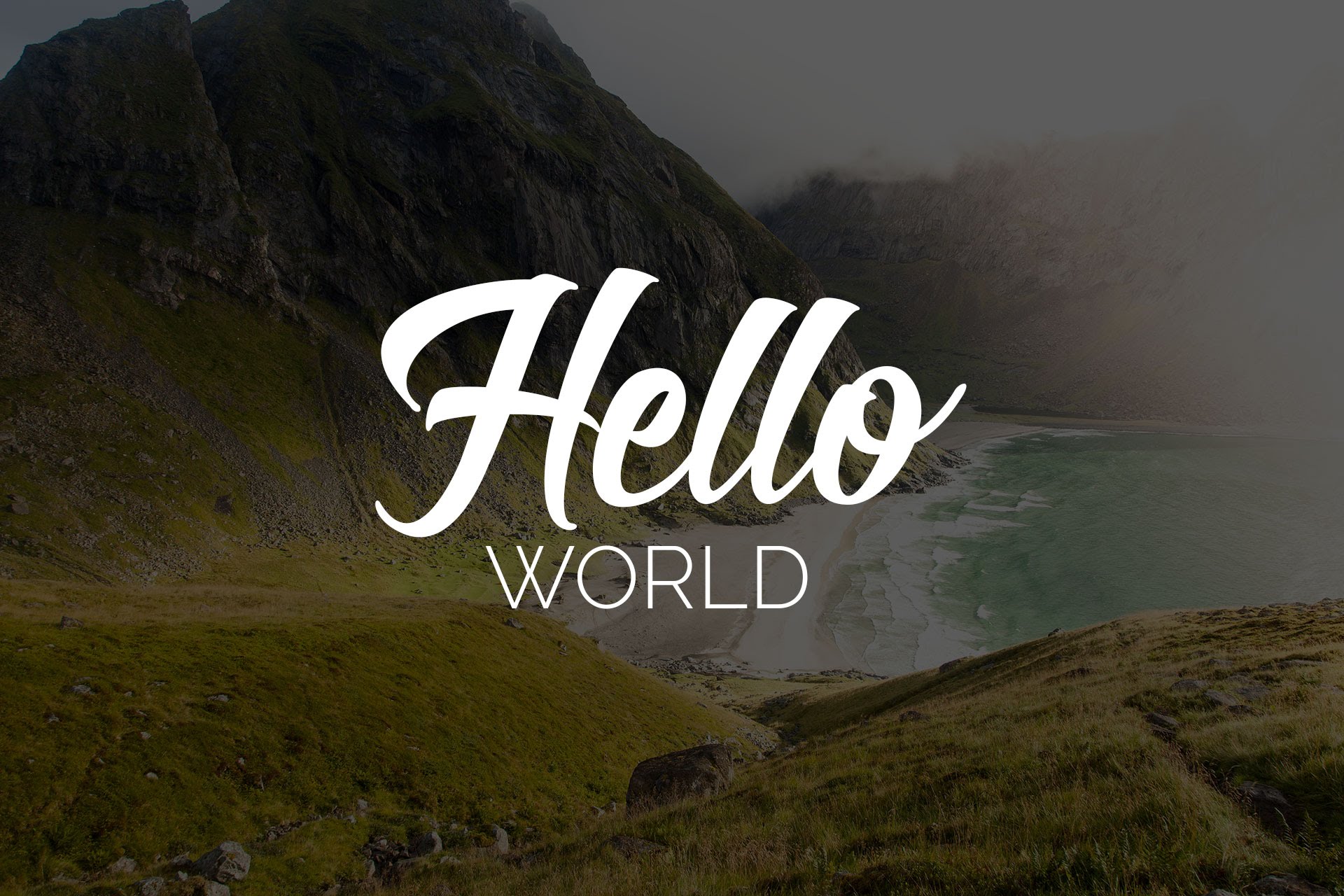 Finally! My new website is live. It was about time… I have been meaning to update my website since ages. Funnily enough, I managed to accomplish it now at a moment in my life where I am as busy as I can remember.
Last week, I started working again after my maternity leave. Now I am juggling a 70% workload (at least on paper…), a three-hour commute from Bern to Zurich an back, taking my daughter to daycare and trying to start working out again. All of this would not be possible without being in a partnership of equals with Tobias who is covering his part of parenting in order to support my career.
I guess it is true that there seems to be a negative correlation of time and efficiency (while still aiming at being effective). The less time I have the clearer my personal backlog gets and the more efficient I become tackling it. And since Maya has turned my sleeping routine upside down anyways, yesterday I managed to pull an all-nighter in order to prepare the launch version of my website.
So here we are. The first step is done. Now it's time to test and iterate. I will be monitoring my web analytics stats closely in order to figure out which content provides the most value for you who happen to come across this website. And if you would like to save me some time, just drop me a line and let me know what you liked and what is missing 🙂 Your feedback is greatly appreciated!
Let's see when insomnia hits me again, so I can keep working on this project…
Have a great day and thanks for stopping by!
Tanja