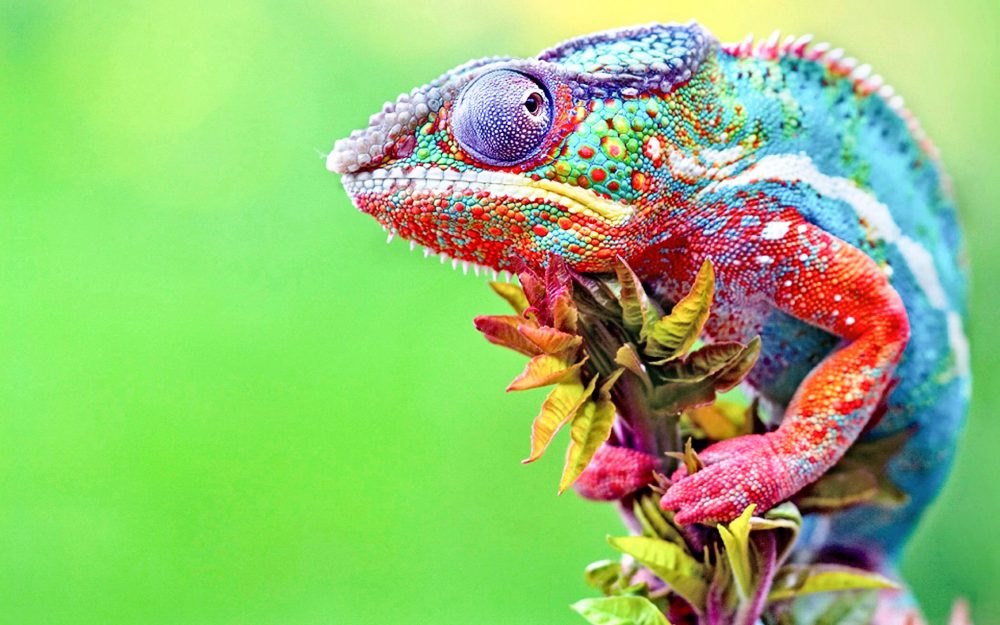 Having studied Comparative Literature, I am not a fan of buzz words but rather fancy crystal clear expressions. However, when trying to explain one of my focus areas – empowering companies to live up to their full potential in the digital space – it is hard to avoid using the term "Digital Transformation". That is why I feel it might be useful to share a couple of thoughts on that topic:
We are never done transforming.
The term transformation suggest that at some point in time there is an endpoint to be reached. Since I strongly believe we are just getting started in many areas, I do not think this will be the case. So it is always a good moment to get started with your digital transformation, but never a good time to stop thinking about it.
Replacing buttons with tablets does not equal digital transformation.
Let's not make the mistake of confusing increase of efficiency with digital transformation. Simply replacing a couple of buttons with touch screens does not even begin to cover the potential and profound change truly transforming your company taking advantage of the digital era. If done right, digital transformation will optimize or even alter your value change, ultimatively resulting in competitive advantage.
It is all about responsiveness.
Change is the only constant. The digital solution you are so eager to build today, might be totally obsolete tomorrow. So what really matters in my opinion is not so much the concrete action you are taking, but the culture you are building in the process. If you manage to build a truly learning organization, responsive to change, customer-centric, eager to experiment on solid hypothesis and even able to cannibalize itself before someone else does, then this will future-proof your company more than anything else.
Where to start?
There are different ways to set the process of digital transformation in motion, even top-down, if there is no other way to get started. However, the first step is to be clear on your vision and to identify ambassadors for change in your organization. If you are interested, I can help you speed up the process. Let's talk 🙂